October saw a flurry of pumpkin recipes hit the foodie blogosphere in preparation for the ultimate fright night - HALLOWEEN. Whilst the traditional recipes are not to be overlooked - pumpkin soup is a winter must and a moist pumpkin cake can't be beaten - we were bowled over to see some of the more wild, wacky and inspirational uses for this winter veg.
Here are the posts that we thought were there most innovative, unexpected and obviously - delicious!
Pull Apart Nutella Filled Pumpkin Bread
Roxana's Home Baking
Bread - check. Chocolate - check. Pumpkin - check. Delicious food you can eat with your hands - check. Need we say more
Pumpkin and Chocolate Swirl Cheesecake
Baker Street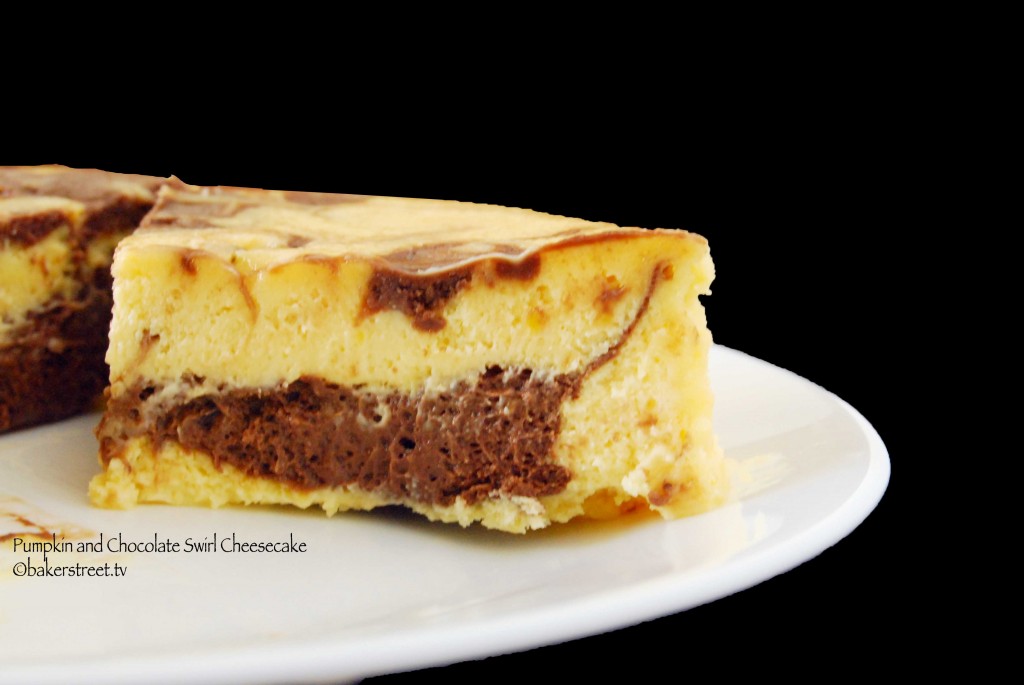 Sticking with the chocolate theme, we've fallen in love with this enticing pumpkin and chocolate swirl cheesecake.
Pumpkin Creme Brulee with White Chocolate Whipped Cream
That Skinny Chick Can Bake
A pumpkin twist on a classic is what you get with this pumpkin creme brulee (and yes, that's more chocolate)
Pumpkin Donut Puffs
Daily Dish Cook
These delicously warm sugar coated doughy balls of joy look absolutely divine
Pumpkin Masala
Sonis Food For Thought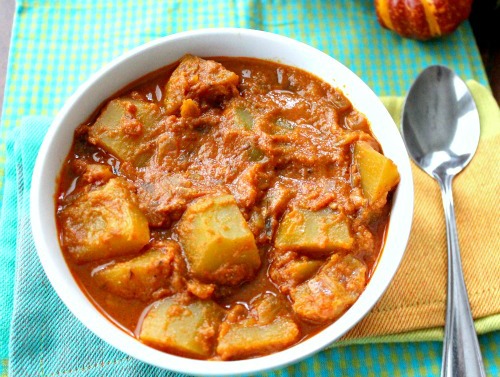 A celebration of pumpkin would not be complete without a savoury dish - it is a vegetable after all. We found solace in this warming pumpkin masala, perfect for winter nights.
Click on the pics to read the full recipe and give us a shout if you give any of them a go.
Enjoy the pumpkin!