We love fruit. We like eating it as it comes, mixing into salads and we can't get enough of having it cooked into desserts. For the past month, we've been keeping our eyes peeled across the web on the look out for incredible recipes using our favourite ingredients. There have been loads of excellent recipes from bbqd stone fruits to fruit filled tarts. But there have been some that we have dreamt about, salivated over and even tested out over here in Fruit HQ
Here are our five faves from July
With the British strawberry harvest doing us proud this year in spite of the torrential rain we though we'd kick of with this twist on a classic. Early on this month
The Food Yenta
treated us to this delicious Strawberry Shortcake Trifle recipe
Baker Street
Then on to another classic British ingredient – cherries.
Baker Street
whipped up these utterly sophisticated Cherry and White Chocolate Chip Sour Cream Muffins. With her fab photography to boot we were drooling over these in Fruit HQ.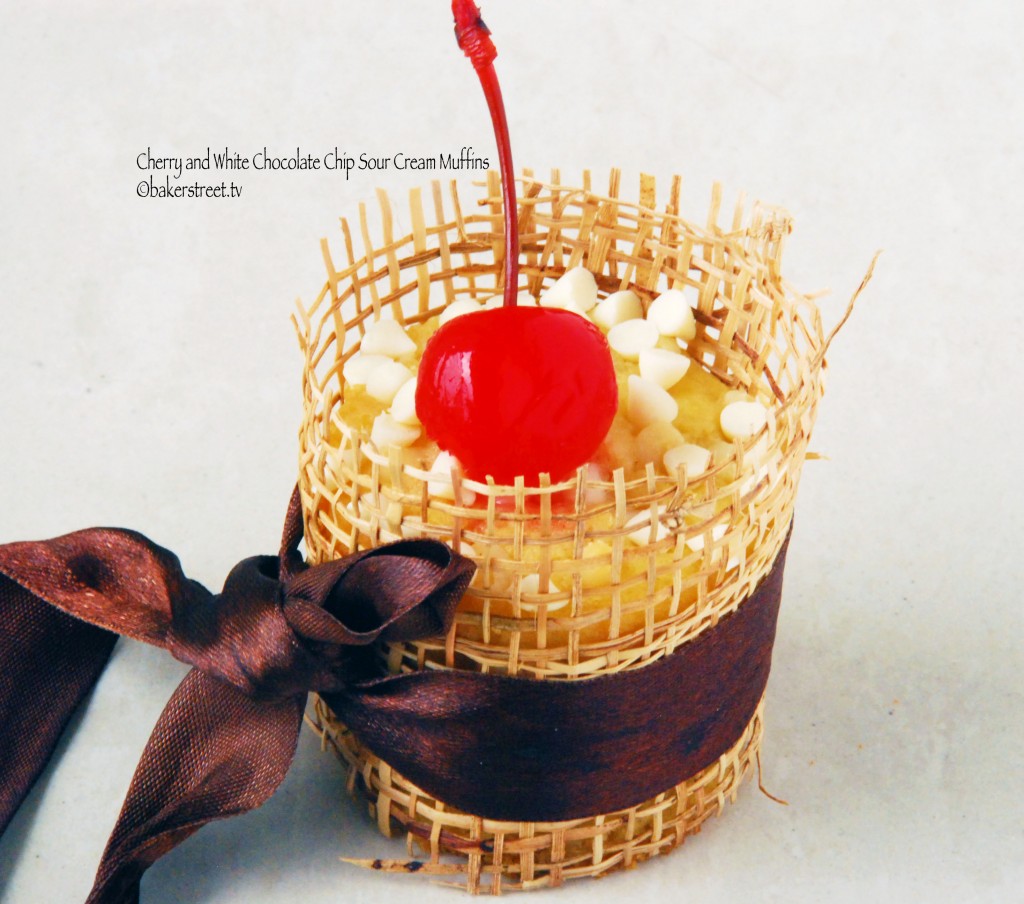 Things were starting to heat up when we found this delicious recipe for Refreshing Watermelon Lime Sorbet over on the
Café Terra Blog
. Two fresh fruits, one light scrummy desert – we were in heaven!
Tinned Tomatoes
A recent tasty treat from
Tinned Tomatoes
is this Raspberry and White Chocolate Ripple Ice Cream. This super fast recipe takes just 25 minutes to prepare then you just stick it in the freezer and ignore it till you're ready to serve. Couldn't be easier.
You Made That
Last but not least, if you're a fan of the Brit fave apple turnovers then this is a desert for you.
You Made That
gave us this great recipe for Blueberry Hand Pies. This simple desert comprises of hot fruit and flaky pastry – what more could you ask for.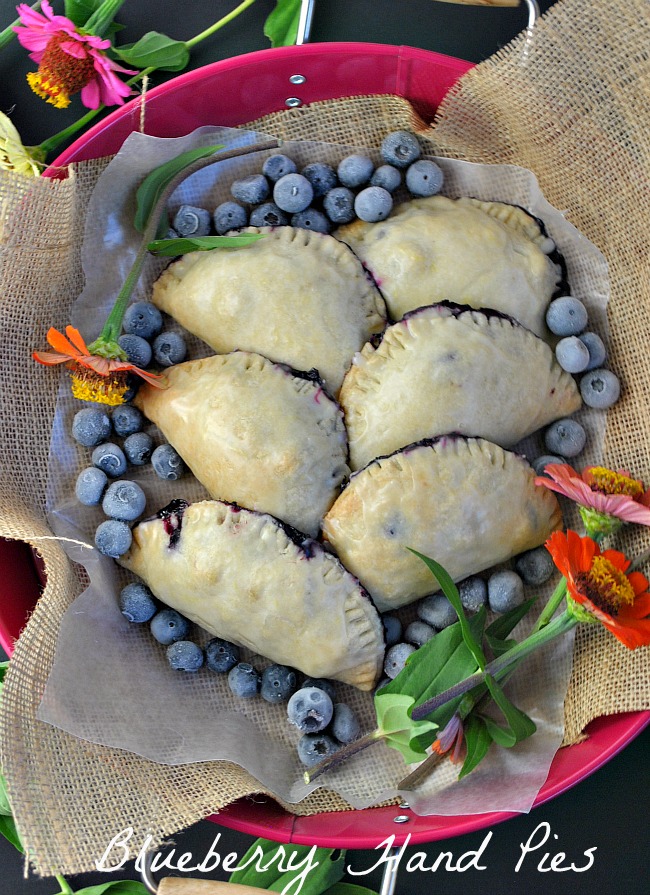 Any of these got you itching to get in the kitchen?